Services
Financial & Estate Planning
Plan for the future and protect your family.
A key component of the fully integrated approach our firm takes in serving clients is helping you prepare for events you will encounter over the course of your life, including: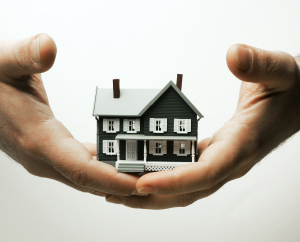 Personal financial planning
Retirement planning services
College and financial aid planning
Investment performance analysis
Risk management and insurance analysis
Pre and post-mortem estate planning
Estate and gift tax return preparation
Federal and state trust tax return preparation
Review services for wills, trusts, and related documents
Year-round tax planning services
Our mission is to help you meet your personal financial goals for you and your family. The list of above services can provide confidence and security in your decision-making, and we will provide you with recommendations and strategies to help you build your net worth and reduce your tax burden.
Why Our Firm?
Conklin, Gilpin, & Wertz Delivers.
We know you have choices when it comes to selecting a CPA firm. Our practice has been built upon decades of experience with clients from individuals to large corporations across a wide variety of industries. As a client of our firm, you can expect the following:
Direct interaction with our partners.
Drive & motivation to help you meet required deadlines.
Open & up-front communication during the project.
Creative solutions when faced with challenges.
Thorough & efficient performance by our staff.
Overall commitment to excellence & quality.