Services
Individual & Corporate Tax
Managing your tax strategy in today's complex environment.
Annually, our firm prepares hundreds of tax returns for individuals, businesses, trusts, and tax-exempt entities. We stay current on the ever-changing tax regulations to help you preserve and grow your individual wealth and help your business stay forward-looking towards sustained growth.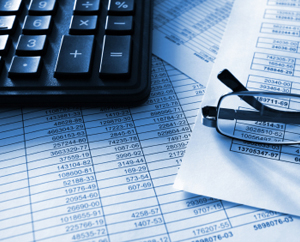 We prepare:
Federal and state tax returns and required schedules
Sales tax, business activity tax, and personal property tax filings
We also offer representation before the Internal Revenue Service and state taxing authorities.
We perform tax planning services essential to your success, to help you make decisions each year to you and your business's greatest advantage.
These services include:
Entity formation– helping you choose the appropriate entity when starting a new business to meet your objectives as an owner
Year-round monitoring for circumstances affecting your tax situation
Year-end tax planning
Estimated tax liability calculations
Why Our Firm?
Conklin, Gilpin, & Wertz Delivers.
We know you have choices when it comes to selecting a CPA firm. Our practice has been built upon decades of experience with clients from individuals to large corporations across a wide variety of industries. As a client of our firm, you can expect the following:
Direct interaction with our partners.
Drive & motivation to help you meet required deadlines.
Open & up-front communication during the project.
Creative solutions when faced with challenges.
Thorough & efficient performance by our staff.
Overall commitment to excellence & quality.